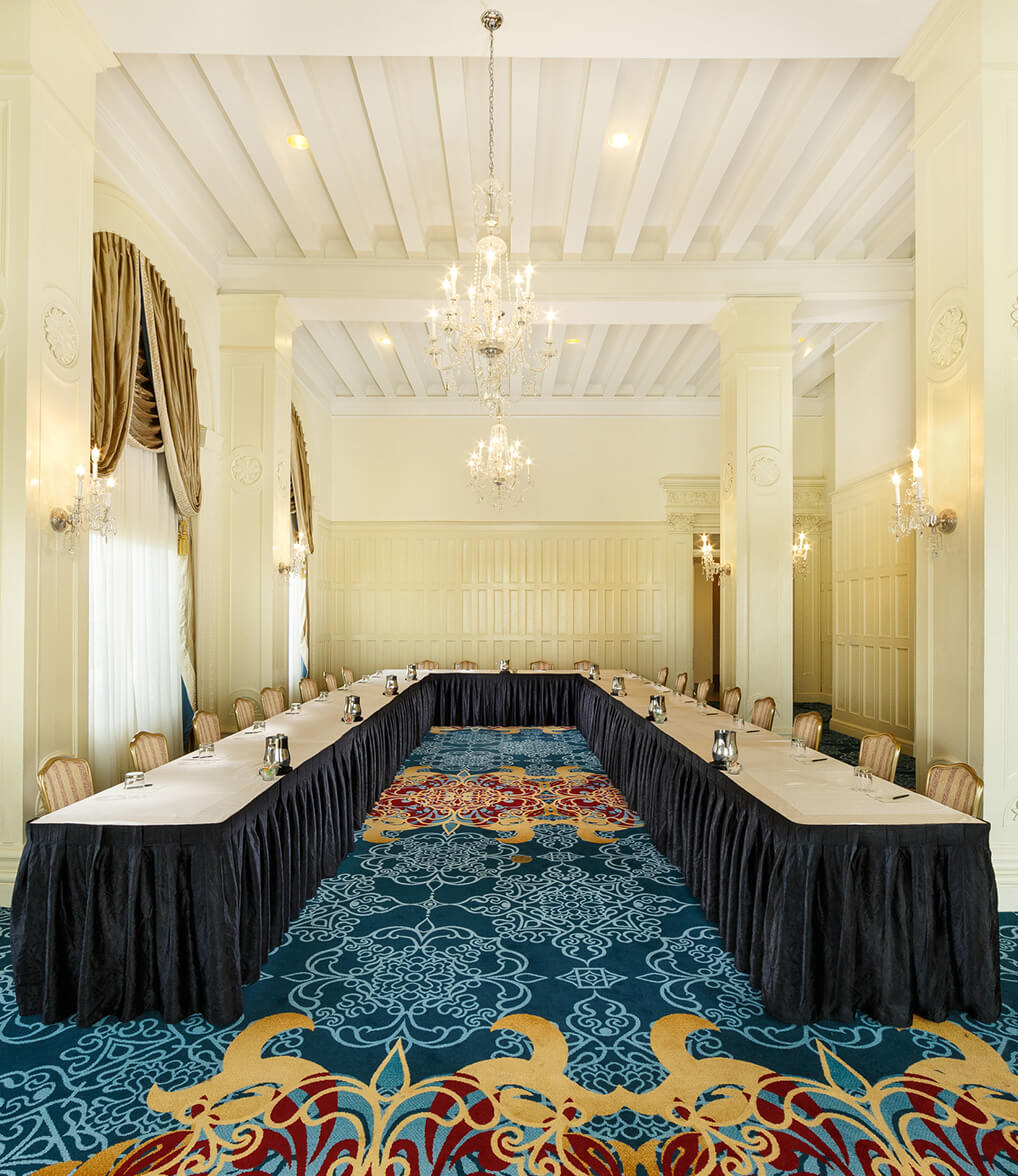 Request for Proposal
360° Tour
Meet Flawlessly
We believe that attention to detail is the key to every successful meeting. Our detail-oriented event planning team will ensure that your experience exceeds every expectation from the point of inquiry through to a fond farewell. Your attendees will appreciate and long remember the exceptionally beautiful event spaces, extraordinary food and beverage and genuine, friendly service.
No matter the size of the group, the sophistication of the audio-visual support required or the rigor of the meeting's content, planners and attendees can be confident in our commitment to the group's core agenda goals.
The Jefferson is Virginia Green certified.
Meet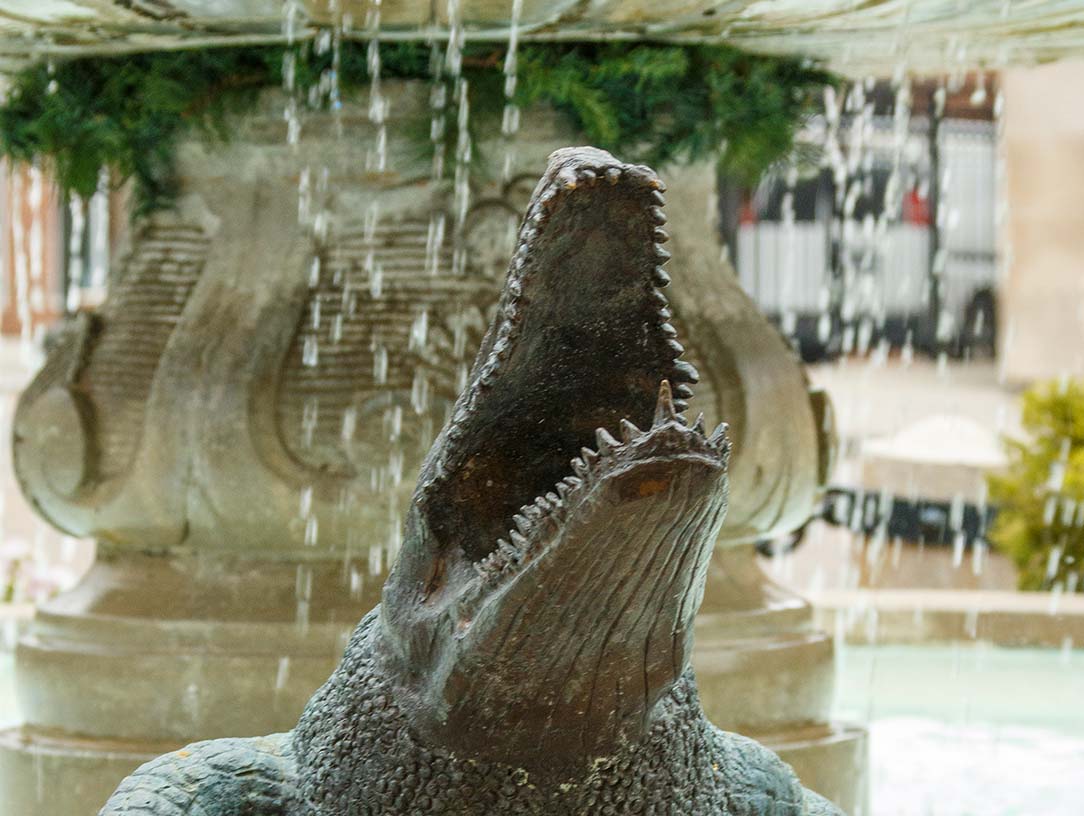 Some Assembly Required Meetings Package
This flexible value package for mid-week meetings is back by popular demand for 2023.